Stockholm Airport (ARN)
Use this website to quickly find the most important information about the Stockholm Arlanda Airport: Flights, Departures, Arrivals, Parking, Car Rentals, Hotels near the airport and other information about Stockholm Airport. Plan your travel to ARN Airport with the information provided in this site.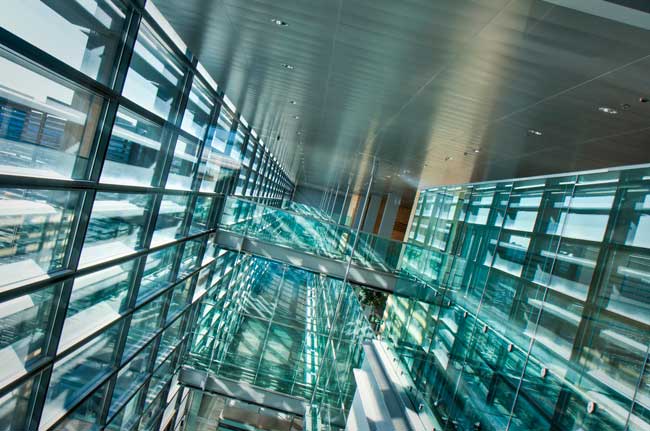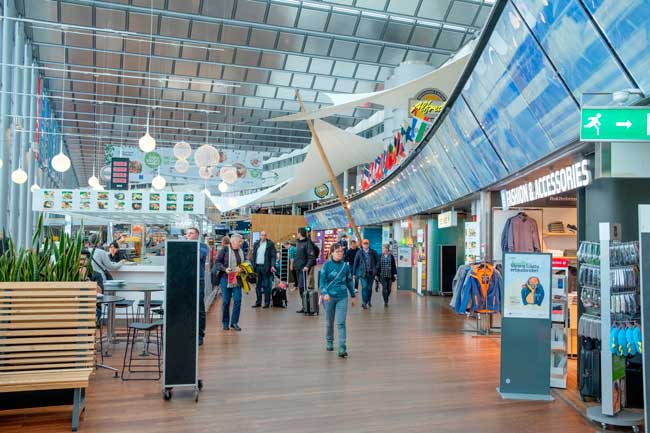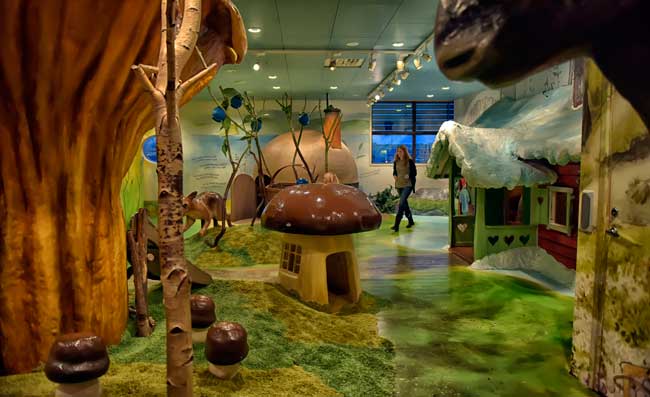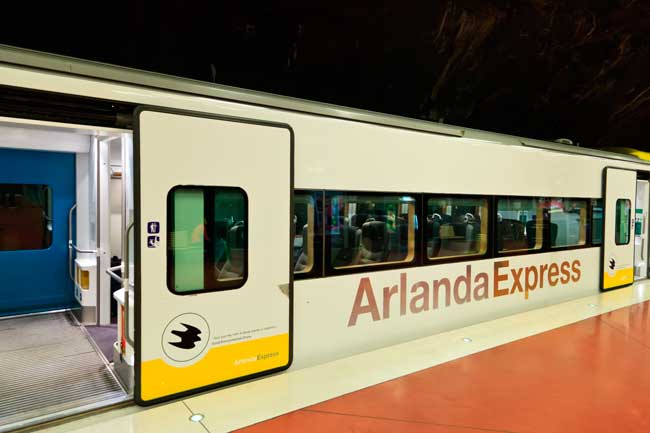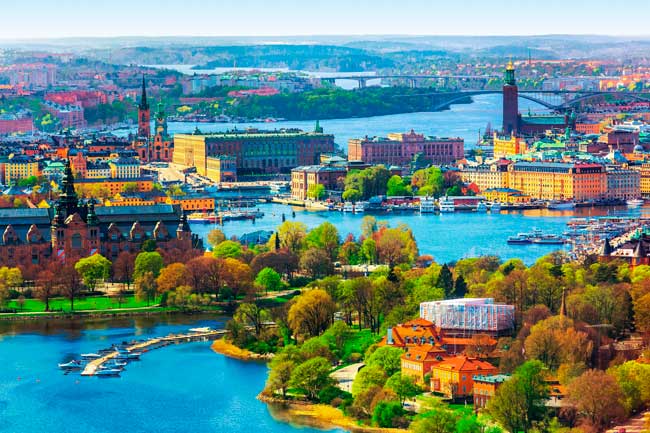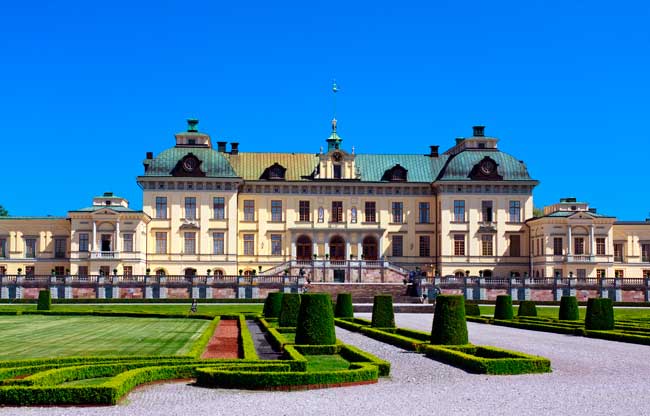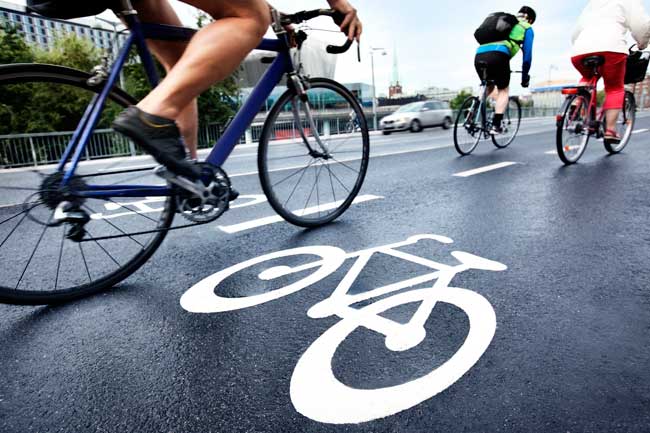 Stockholm Airport, also known as Stockholm Arlanda Airport (IATA: ARN, ICAO: ESSA), is an international airport located 37 kilometers north of Stockholm, nearby the town of Märsta, and about 40 kilometer south-east from Uppsala.
Stockholm Airport was named Arlanda after a competition that took place after the airport's opening. It comes from Arland, an old name for Ärlinghundra, the former name of the area where the airport is located. Stockholm Airport is actually the largest airport in Sweden and the third in the Nordic countries.
Top 10 busiest international routes from Stockholm Airport are Copenhagen, London, Oslo, Helsinki, Amsterdam, Frankfurt, Paris, Berlin, Munich and Istanbul.
Stockholm Airport registered a total passenger flow of 24,702,000 on 2016.
Stockholm Arlanda Airport is the largest airport of Stockholm's airports (there are four airports in total). The other airports are just for small aircraft, while Arlanda Airport is an International airport.
Stockholm Airport has 4 Terminals: 2,3, 4 and 5.

- Terminal 2: One of the international terminals. Hosts only international flights. See more.

- Terminal 3: The regional terminal. Hosts regional flights. See more.

- Terminal 4: The domestic terminal. Hosts domestic flights within Sweden. See more.

- Terminal 5: The largest terminal in the airport and the second international terminal. Hosts many of the international flights. See more.
Stockholm Airport offers the following services to passengers:
Airline lounges
Airport lounges
Children's lounge
Retail stores
Toilets
Showers
Free Wi-Fi connection
The following means of transport are available to get to the city center from Stockhom Airport:

- Bus: By several shutter and public transport bus lines. See more.

- Car rental: Hire a car through our search engine or in Stockholm Airport car rental area. See more.

- Taxi: Get to Stockholm city centre within 40 minutes. See more.

- Train: By Arlanda Express and Commuter Trains. See more.
Contact
Find above several contact information regarding Stockholm Airport:
Address:
Swedavia Arlanda Airport,
190 45 Stockholm-Arlanda, SWEDEN
Phone: +46 10 109 10 00
About Stockholm
Stockholm is the main city of Sweden and the most populous city in the Nordic countries with a total population of 2,226,795 inhabitants. The city is formed by 17 islands located in the Baltic Sea, conforming the Stockholm archipelago.